Where The Faces Have No Names, Yet. The Young Actors Project
SOURCE F***ing Young
Photo Credit: Hedi Slimane
With his new work 'The Young Actors Project', Hedi Slimane leads us into the future or rather shows us which new stars will shine in the firmament, always fickle, and capricious in Hollywood.
Names are not always famous, but the expression of the faces, the sound of the syllables that make up their names (see below) you may recognize this brand of fame.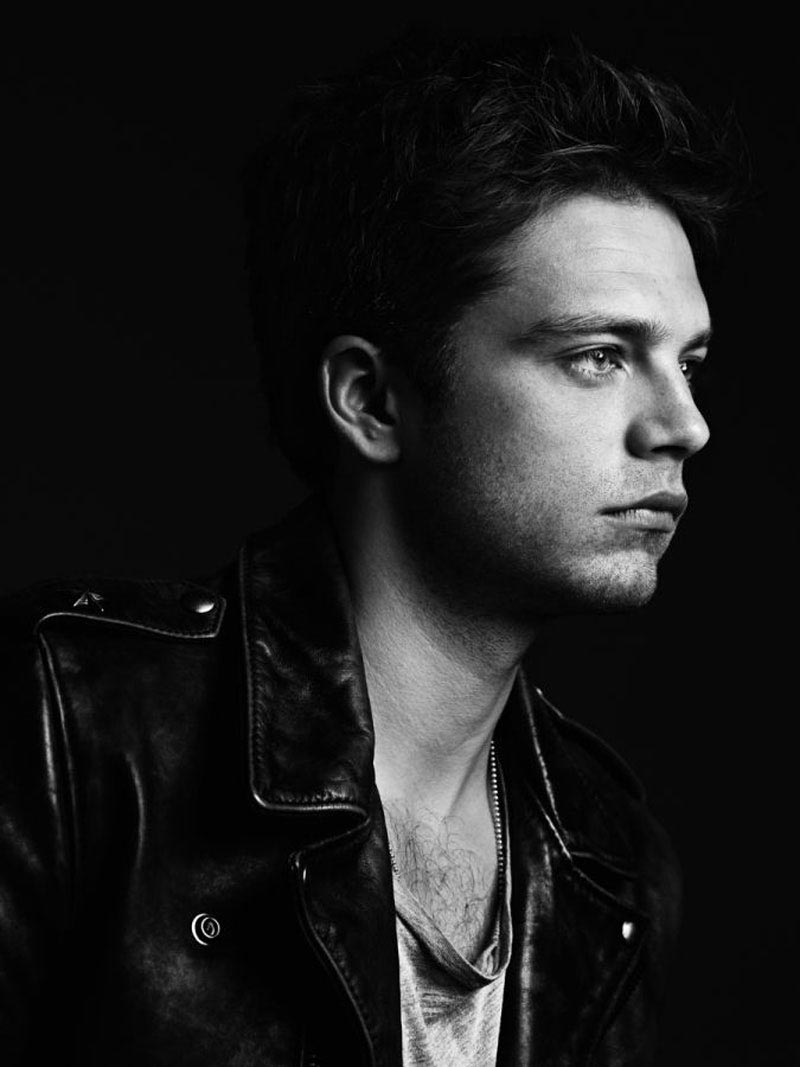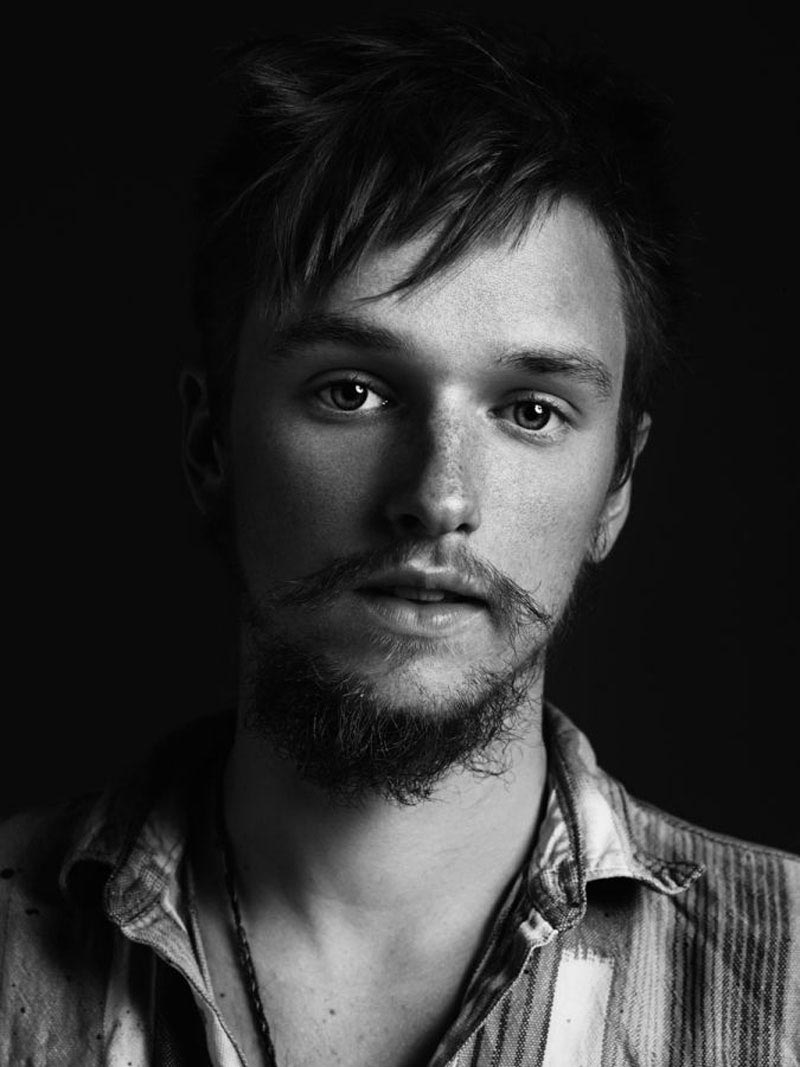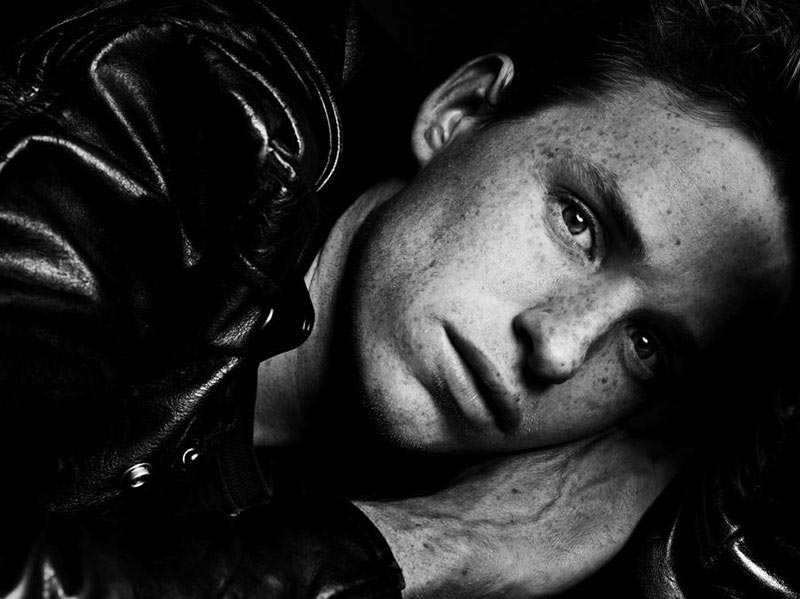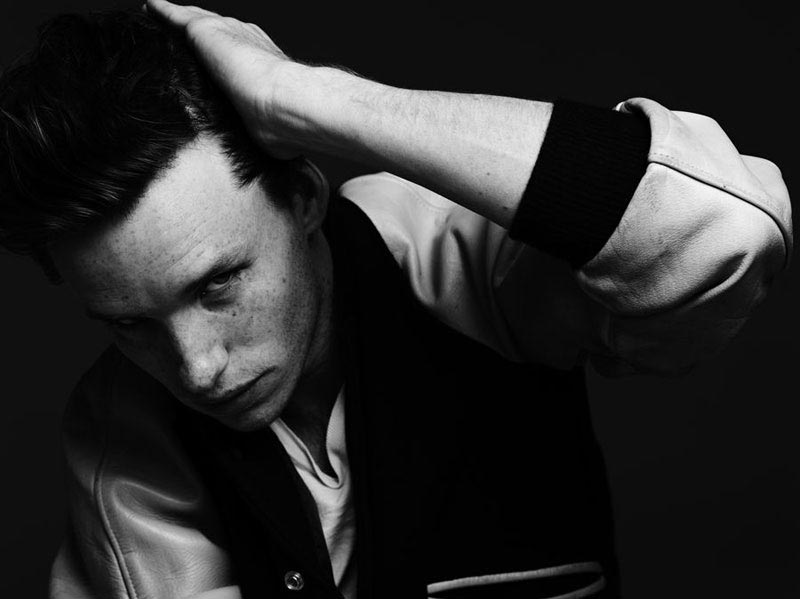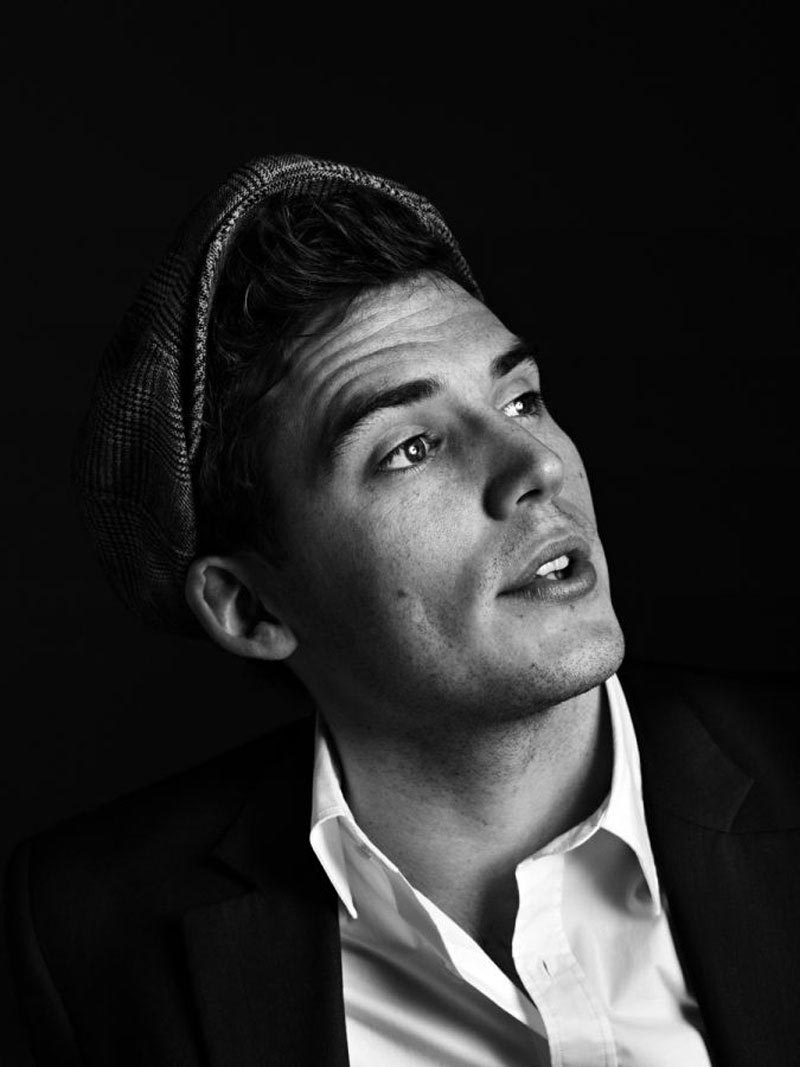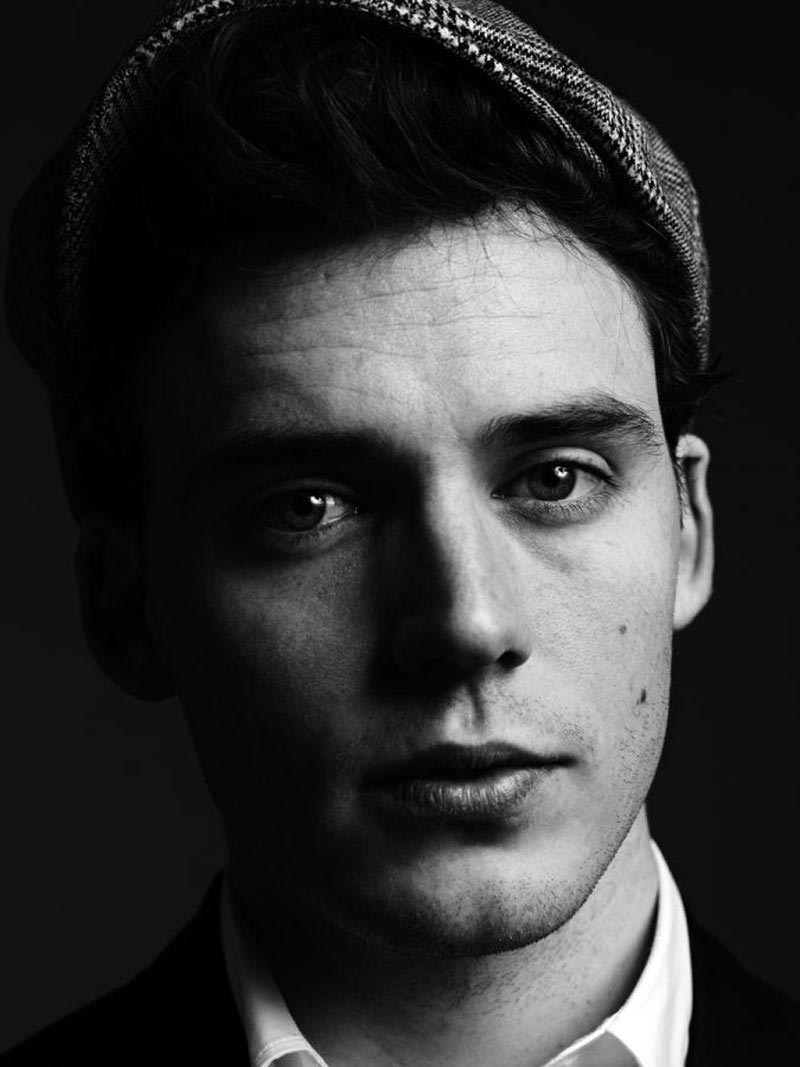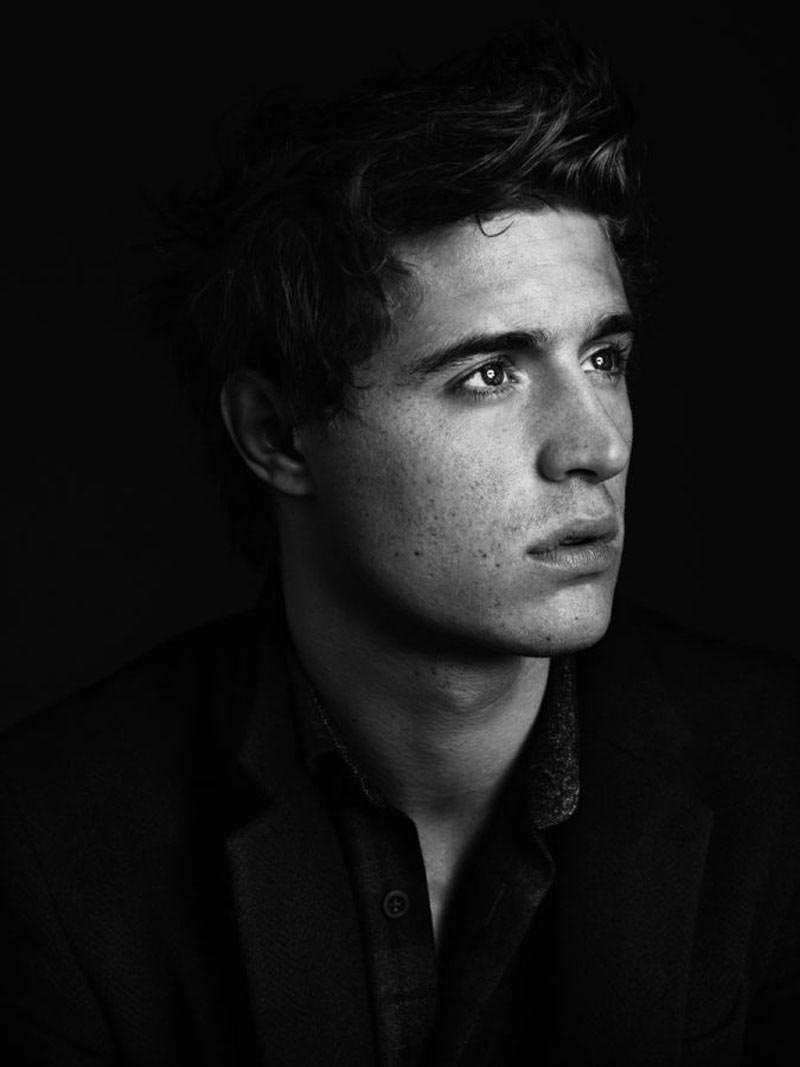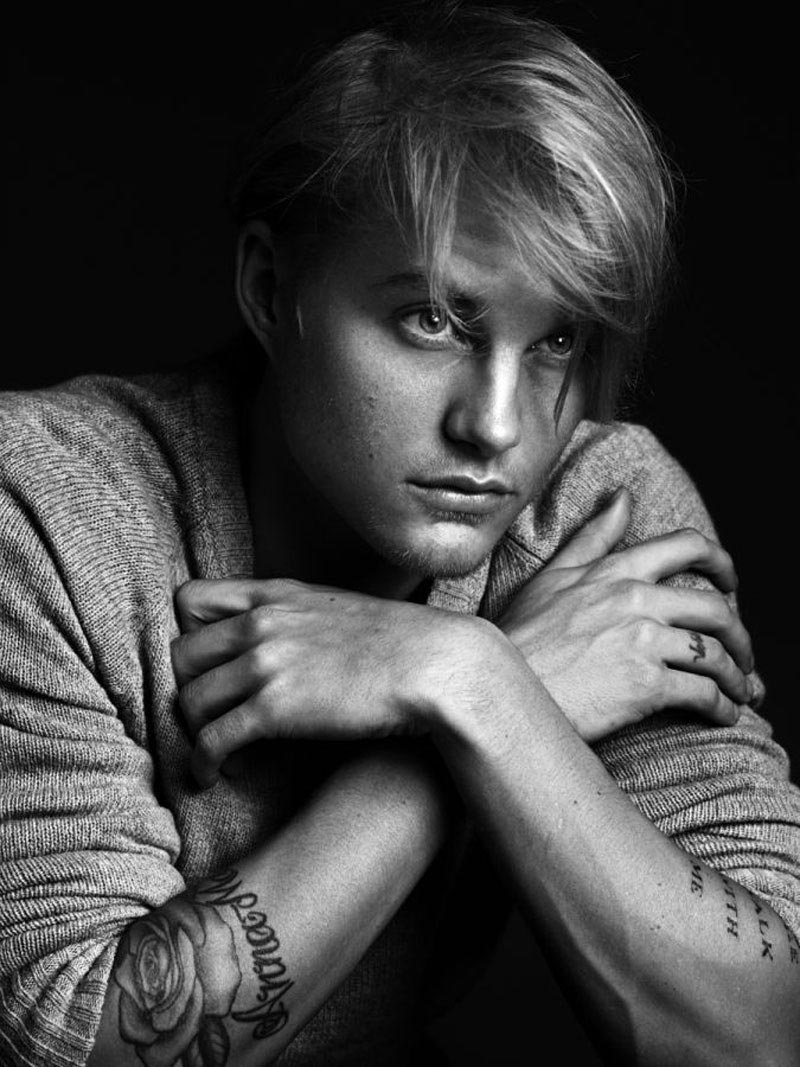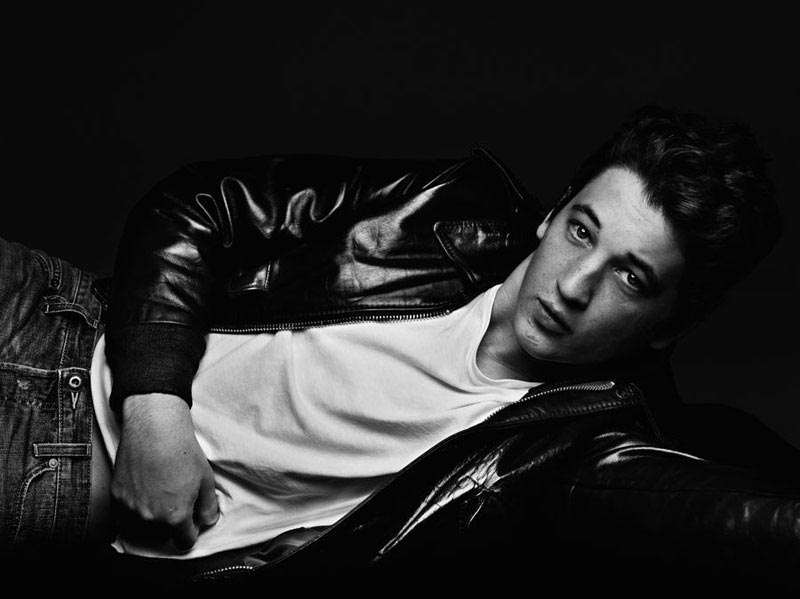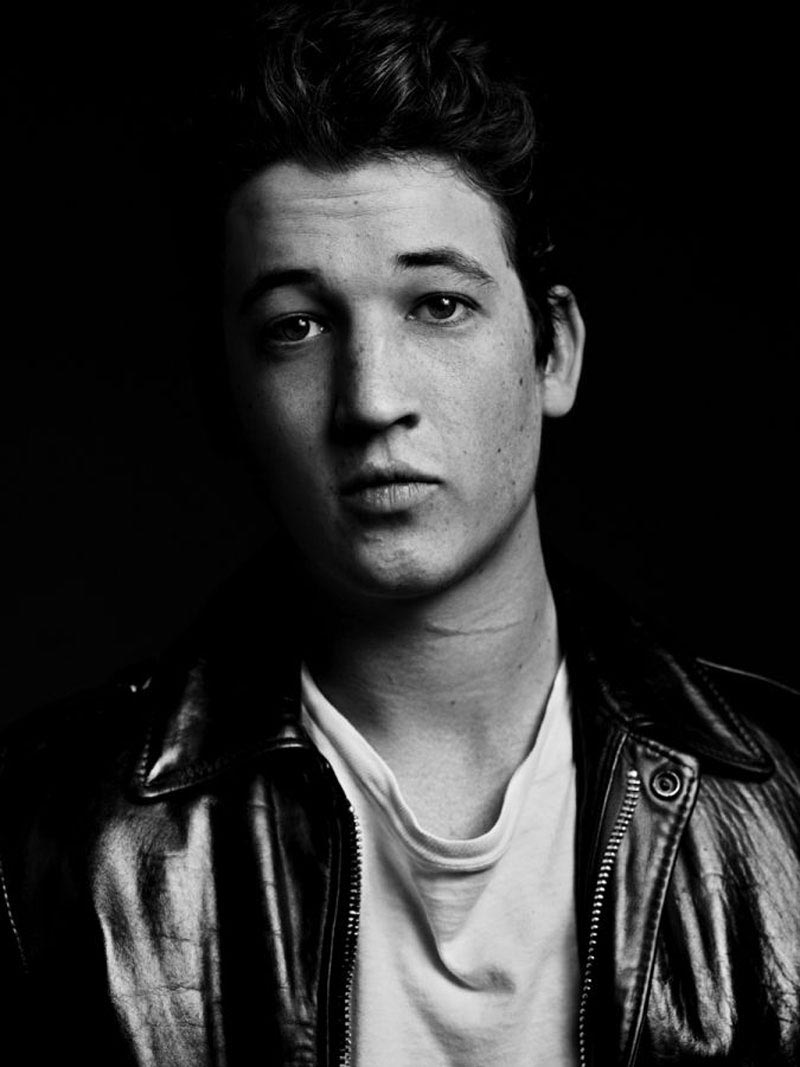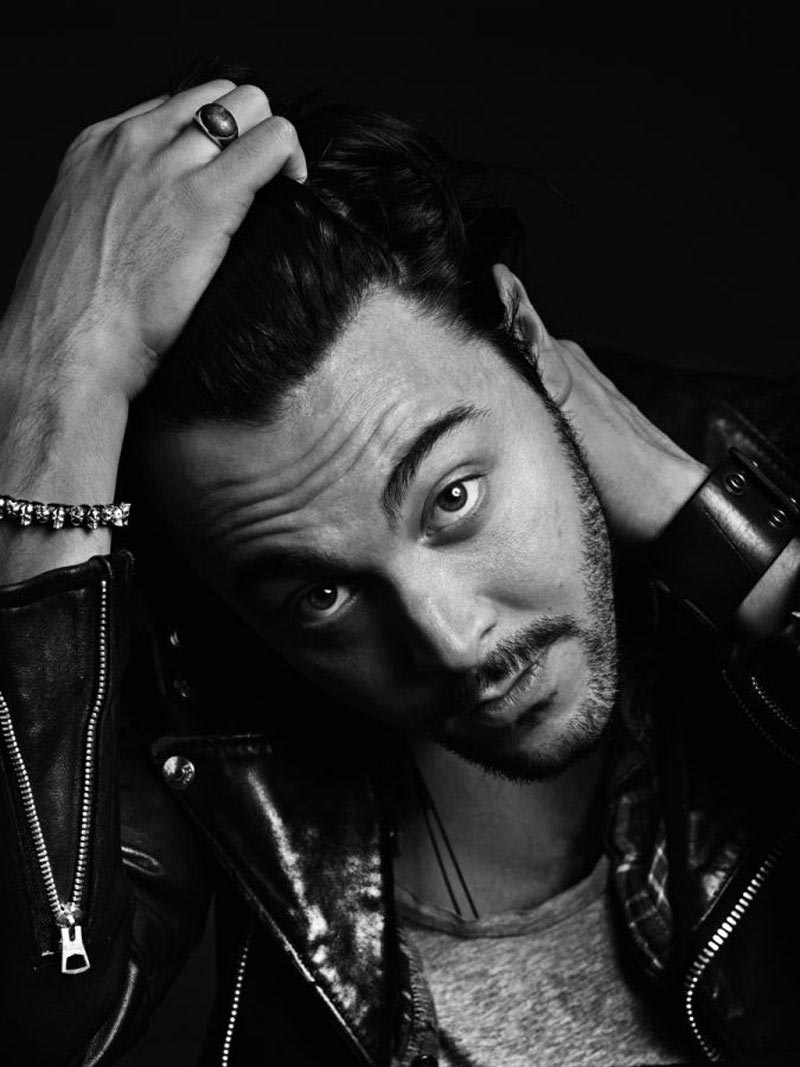 Hedi Slimane
captures the actors Sebastian Stan, Henry Hopper, Eddie Redmayne, Sam Claftin, Max Irons, Toby Hemingway, Miles Teller, Jack Huston and Rhys Wakefield, in this series entitled "LA Young Actors Project (1)" for the
LA Times
.